A system thanks to which talented traders are able to increase their volumes, while copytraders can make sustainable profits
For copytraders
Profit only model
Pay fees only for profitable trades. Negative trades do not reduce the ammount of BUYT tokens. For copytraders
No subscription
Transaction fees are charged from staked BUYT tokens only when you are copytrading.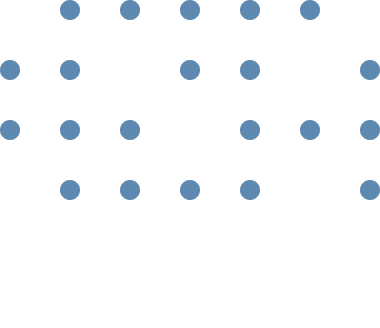 For traders
More volume - more profit
Instead of using high leverage, our traders are encouraged to add more volume by increasing the number of followers. For traders
Set flexible fees
Traders are free to set their fees. The higher rating position, the more flexible commision cost settings. A life-cycle of one copytrade deal covering all fees and comissions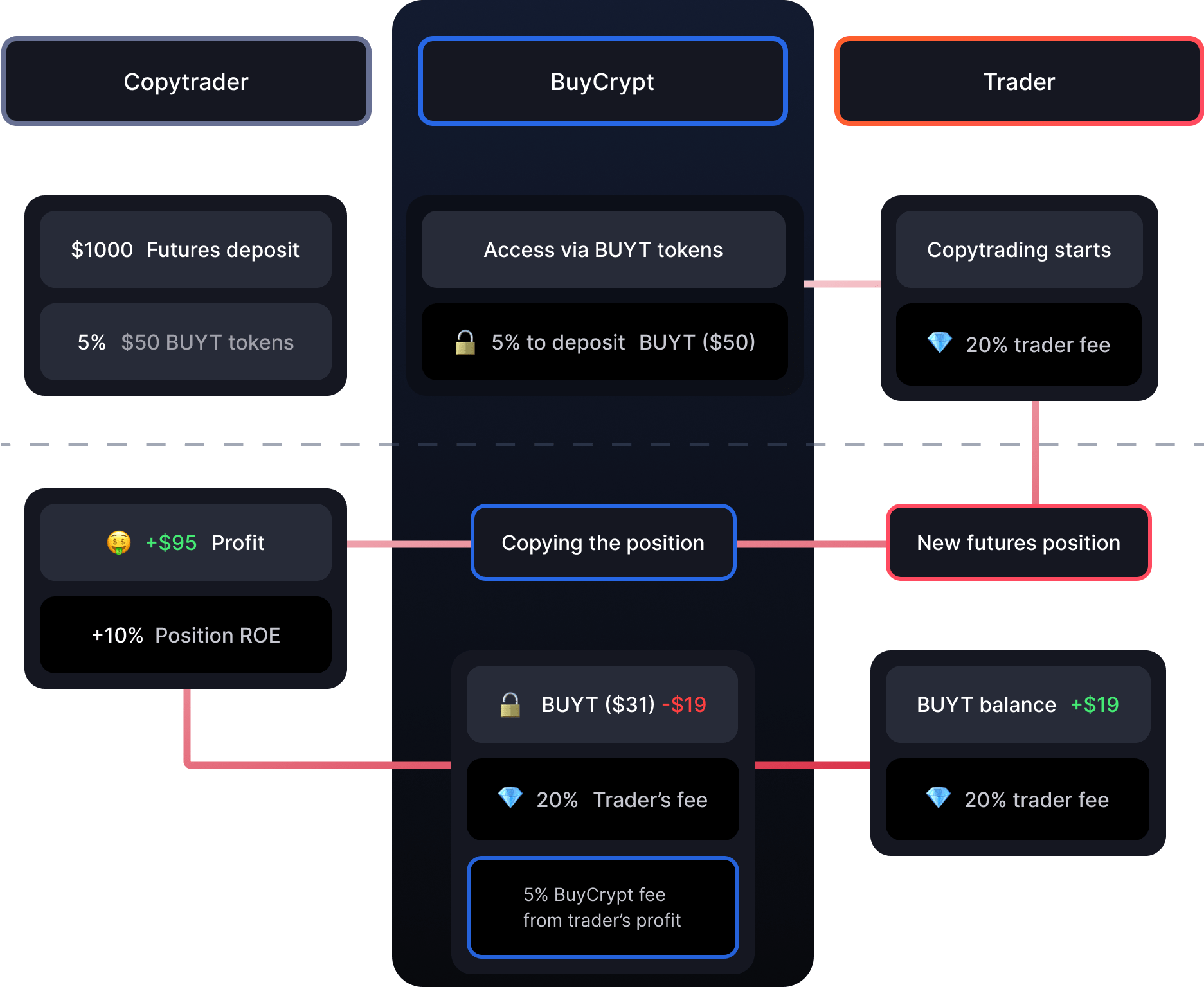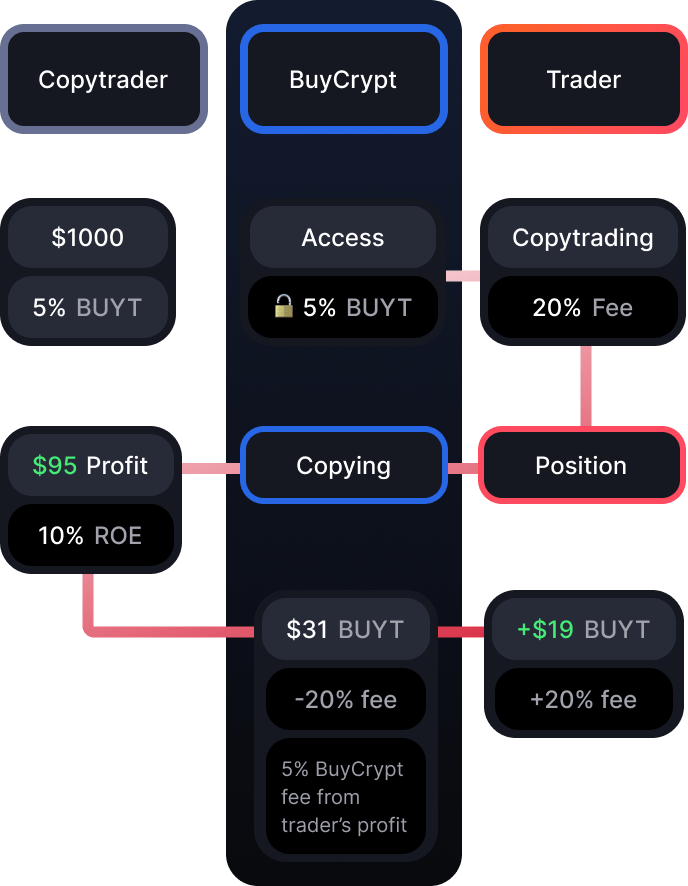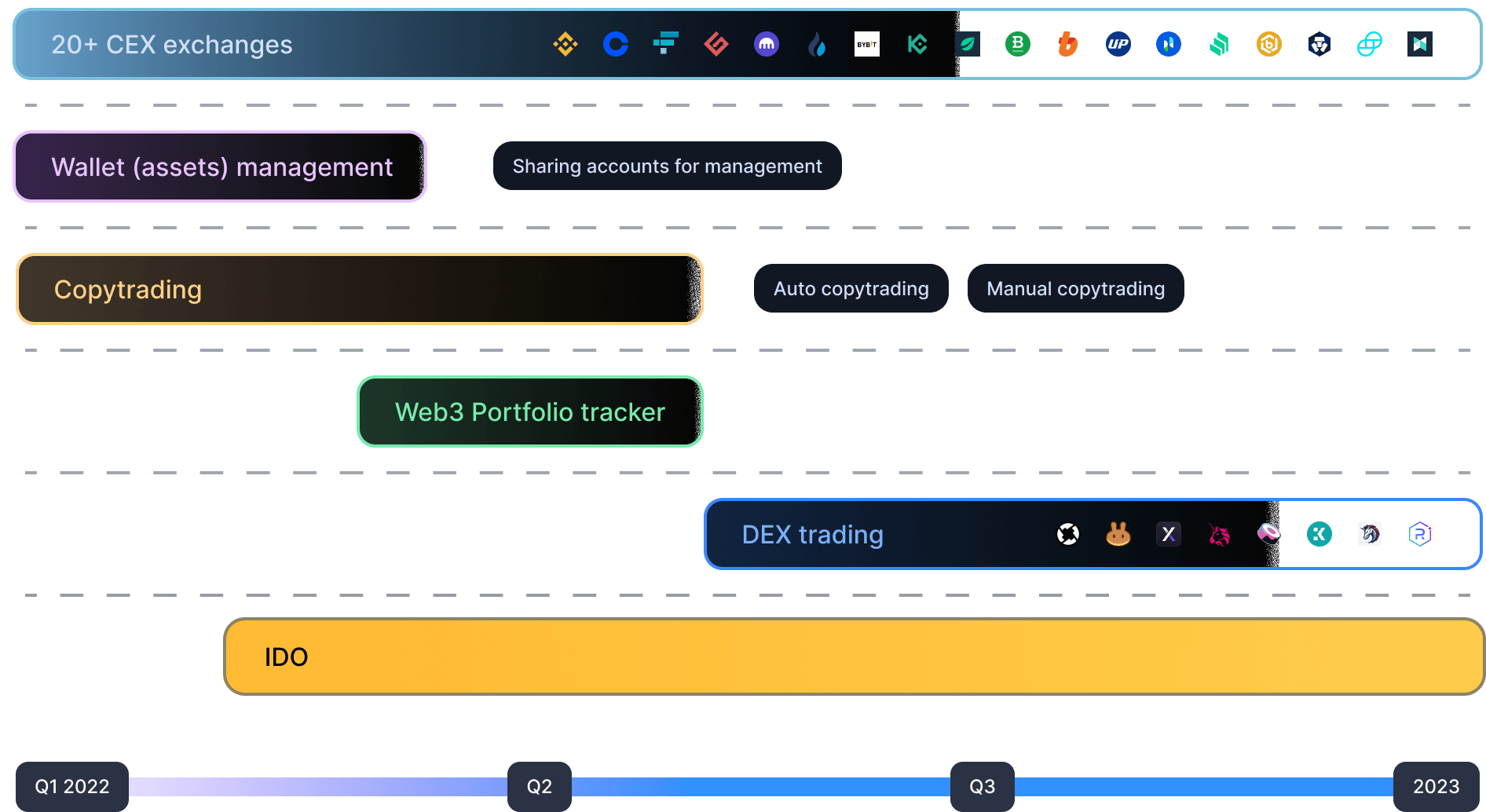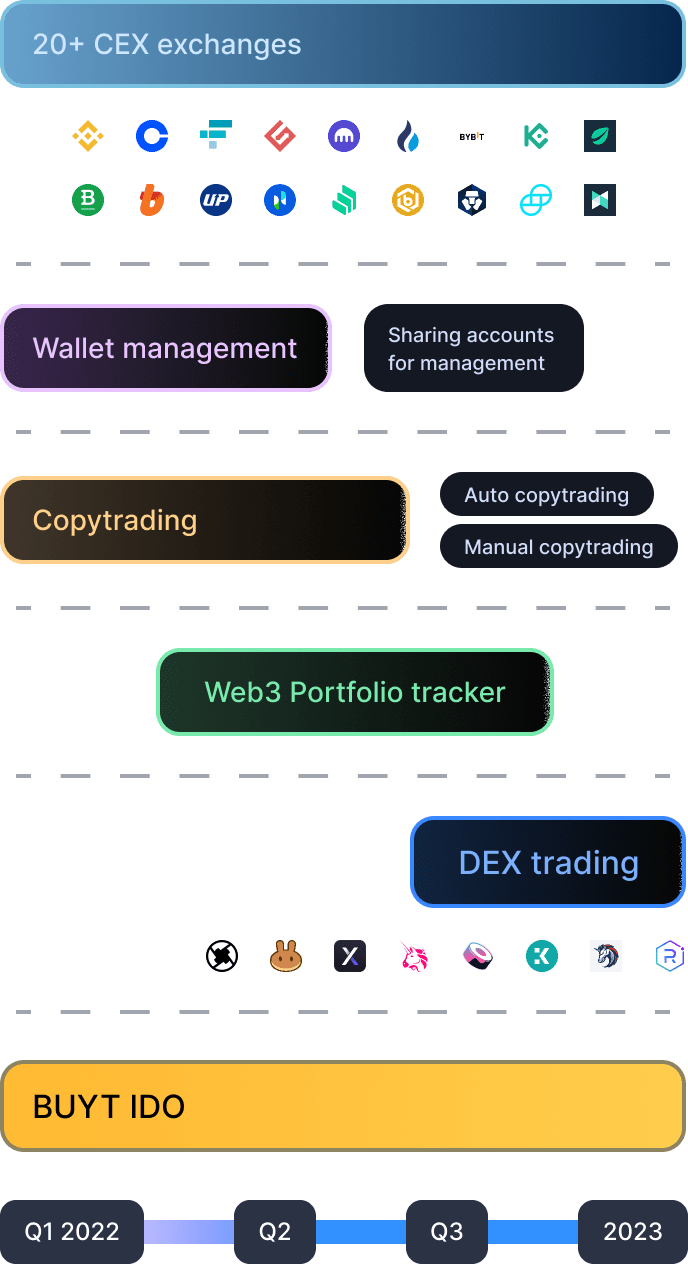 Be the first to invest in BUYT
We're really excited to announce token sale Seed Round. Join the early-investors
💎 Join Seed Round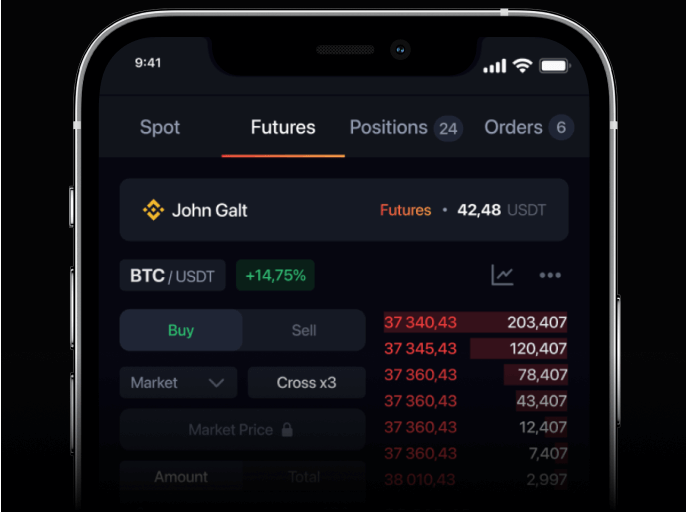 A tool from traders to traders
Try advanced level
trading experience